With the increase in globalization and the need for constant communication and connectivity, the Internet has come in as a savior. It has opened up a new world for the people, businesses, and even governments. It has cleared various boundaries and allows for vast opportunities in diverse aspects.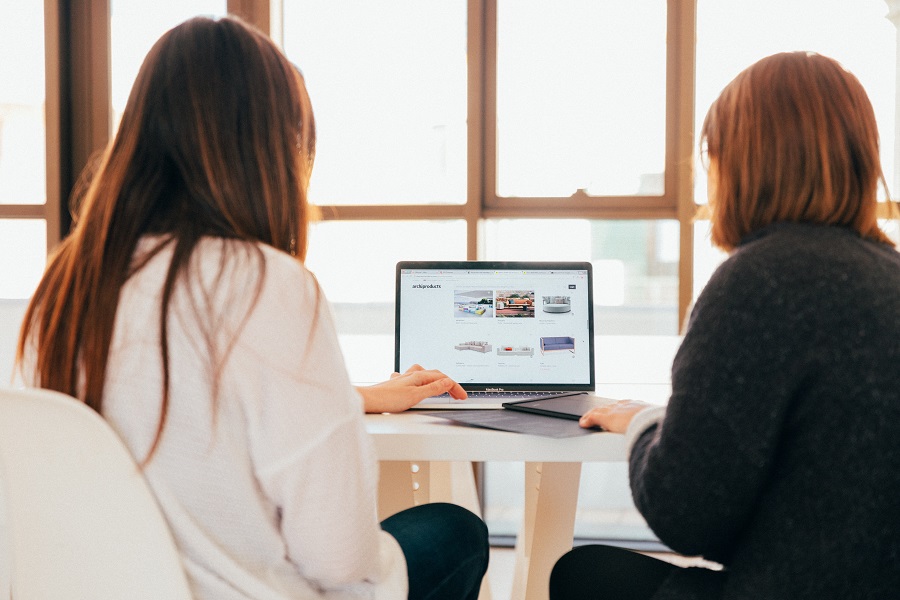 With more than a billion people around the world already having access to the Internet, the demand for it is still ever-growing. People use the internet for running heavy work-related tools, for connecting via video calls to people afar, for playing games, streaming content amongst various other activities.
For all this to work smoothly, a good speed internet connection is needed. Internet Providers claim to provide the best of numbers to you. But people usually do not understand much about the other factors that are involved, such as their requirements, the bandwidth as well as the latency. Let us break down these terms and analyze the different speeds, so you can choose the best one as per your requirements.
5-10 MBPS Speed
This speed is available with the lower tier plans and is considerably good and reliable web browsing, video streaming, and data calling. This is sufficient for usage on a single device. However, connecting multiple devices with this speed range might result in slow loading or an increase in buffering time.
But if you live alone or do not use the internet on multiple devices, this can be a sufficient range. With this, you can easily play casual games, and even stream videos of up to 1080p without disruption. You can also play phone games or browse on your phone comfortably at this speed.
10-15 MBPS Speed
This is a great speed range for up to 3 to 7 devices. You can connect your laptops, televisions, and mobile phones, and use them without much hassle at this speed. Although this is not ideal for heavy online gaming, or live streaming for multiple devices. However, if you do not indulge much in gaming or streaming, then this can be an ideal choice.
This is because online games require a high level of latency as well as faster download speeds. However, it also depends on the type of games you play. An online strategy game with light graphics tends to demand less data than Asphalt or PubG. All in all, we can say that this is a manageable speed for general usage in a home of 3-4 people.
18-25 MBPS Speed
This is one of the best network speeds available in the market today. It is best suited for use with multiple devices. Even for big households with large families, this should be an ideal speed. It can easily support all types of online gaming as well as live streaming on platforms like Youtube and Twitch.
It is perfect for using 7-10 devices, and most of the sites, pages, and tools load like a breeze with this speed. Although houses with over 15 devices or individuals who need to play 4K games or stream in Full HD quality may still need an even better connection as this may not be enough.
What else to check to get the best Internet Connection?
Besides the download speeds, one other factor to consider to get yourself the best internet connection is the upload speed. Many people don't even check or overlook the upload speed capabilities. But for people who work from home, run a business, or even play online games, upload speed is as important as the download speed.
The services usually lag if both the upload and the download speeds aren't good. But with all the residential plans available, a minimum of 2MBPS upload speed is guaranteed. Most people need the internet for only basic usages such as streaming and browsing. Even the businesses who think they might need heavy speeds, usually use offline applications more and as such can manage with normal speed ranges.
The best way to analyze your speed needs is to take an internet speed test. It helps you to understand if your current speed is sufficient, or if you need a better ISP if your speeds are lagging.
Conclusion
As we have discussed, Internet speeds can vary in different ranges from 2 MBPS to 30 MBPS. WISP provides multiple plans in these speed ranges. Most people look for higher speeds, however, they do not realize that they do not even need it, unless for gamers or streamers who want the highest quality.
If you did the speed tests and are looking for a change in your ISP, then you can try WISP and choose from their low priced multiple plans. They provide consistent and uninterrupted services to both residential and commercial areas and have a great and quick service and support.