Enjoy traditional TV in a non-traditional way, at a fraction of the cost! Canadian and US networks, plus a ton of popular channels for you to choose from, in a single affordable bundle package. Missing a channel you want? Customize your bundle by adding individual channels or 5-channel packs.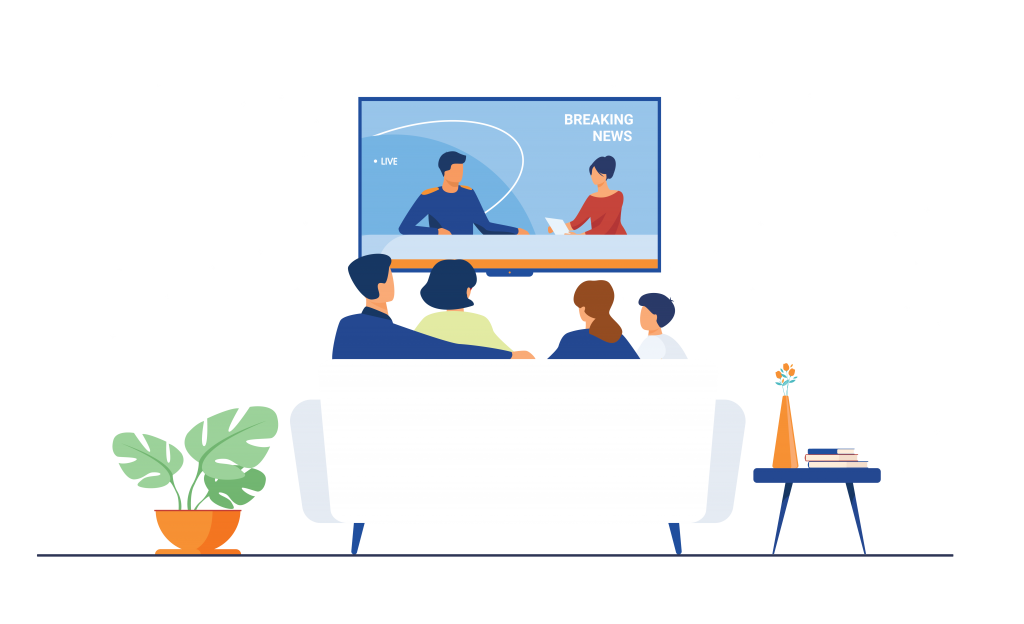 It doesn't get any simpler than this!
Download an AtopTV app on your Apple TV™ or Roku™ device, enter your four (4) digit key and you're all set! Once verified, you will be watching high quality, Linear TV for less than you pay today.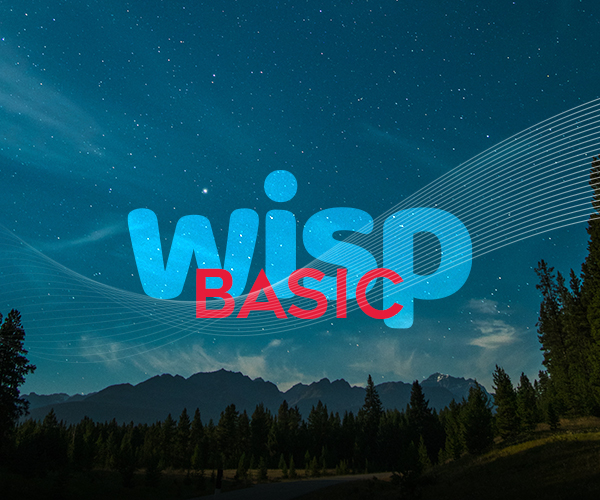 WISP Basic TV Bundle $109.95
Includes high-speed internet service and Basic TV package. Requires the use of a Roku Premiere or Apple TV – Learn more
Customize your bundle by adding individual channels or 5-channel packs – Learn more
---
Up To 15 Mbps Download
Up To 3 Mbps Upload
50+ Channels to start (Full HD)
No Contracts; Cancel Anytime
Supports up to 5 TV's
Includes 10 hours of cloud PVR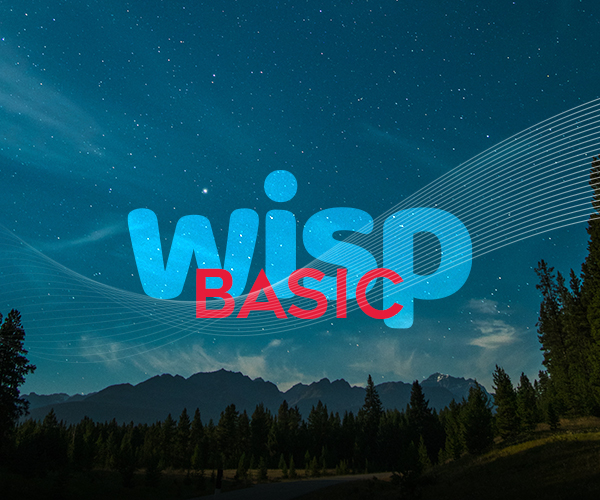 WISP Basic TV Bundle $109.95
Includes high-speed internet service and Basic TV package. Requires the use of a Roku Premiere or Apple TV – Learn more
Customize your bundle by adding individual channels or 5-channel packs – Learn more
---
Up To 15 Mbps Download
Up To 3 Mbps Upload
50+ Channels to start (Full HD)
No Contracts; Cancel Anytime
Supports up to 5 TV's
Includes 10 hours of cloud PVR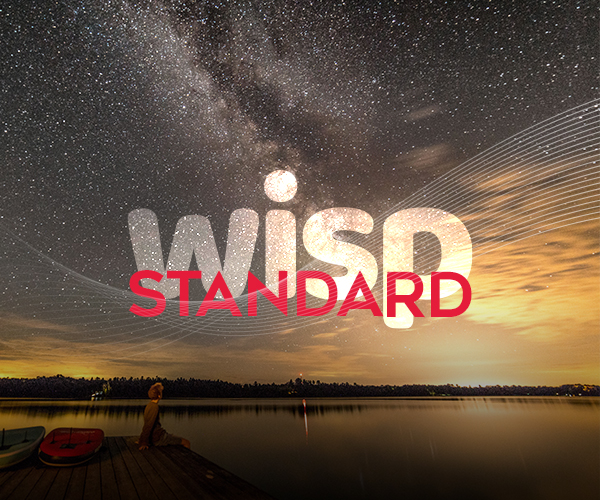 WISP Standard TV Bundle $139.95
Includes high-speed internet service and Basic TV package. Requires the use of a Roku Premiere or Apple TV – Learn more
Customize your bundle by adding individual channels or 5-channel packs – Learn more
---
Up To 25 Mbps Download
Up To 5 Mbps Upload
50+ Channels to start (Full HD)
No Contracts; Cancel Anytime
Supports up to 5 TV's
Includes 10 hours of cloud PVR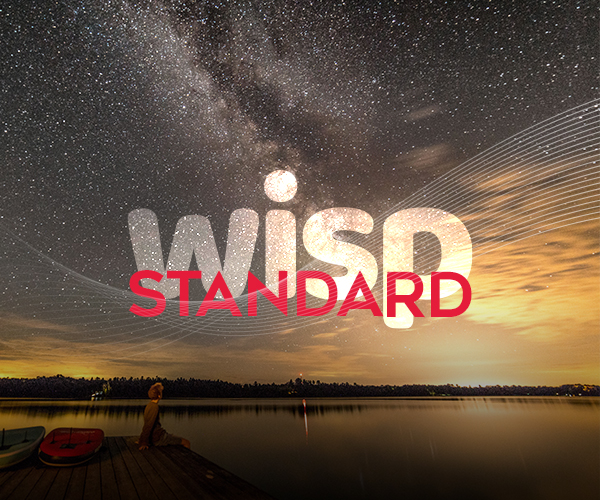 WISP Standard TV Bundle $139.95
Includes high-speed internet service and Basic TV package. Requires the use of a Roku Premiere or Apple TV – Learn more
Customize your bundle by adding individual channels or 5-channel packs – Learn more
---
Up To 25 Mbps Download
Up To 5 Mbps Upload
50+ Channels to start (Full HD)
No Contracts; Cancel Anytime
Supports up to 5 TV's
Includes 10 hours of cloud PVR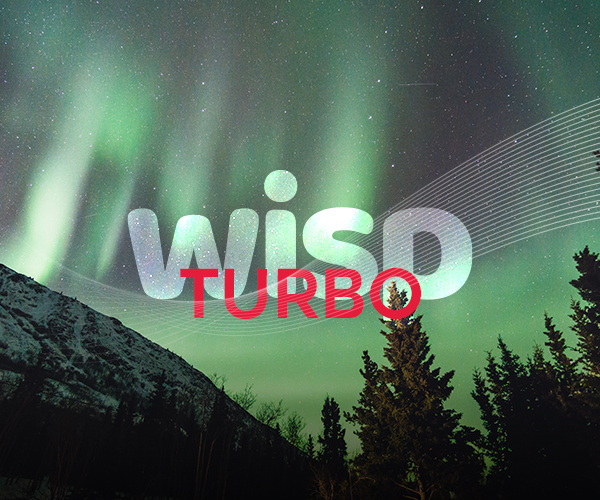 WISP Turbo TV Bundle $169.95
Includes High-Speed internet service and Basic TV package. Requires the use of a Roku Premiere or Apple TV – Learn more
Customize your bundle by adding individual channels or 5-channel packs – Learn more
---
Up To 50 Mbps Download
Up To 10 Mbps Upload
50+ Channels to start (Full HD)
No Contracts; Cancel Anytime
Supports up to 5 TV's
Includes 10 hours of cloud PVR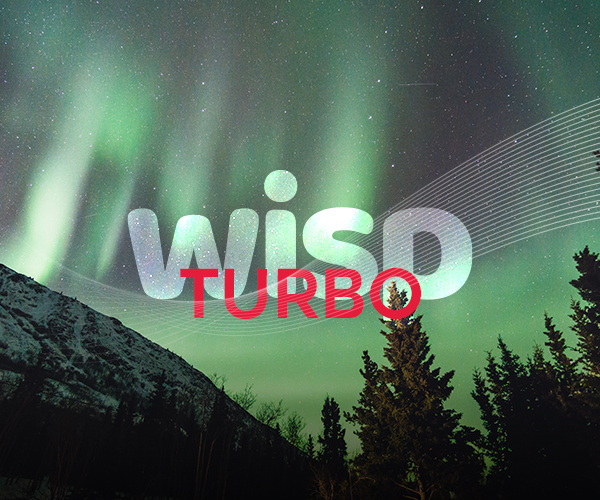 WISP Turbo TV Bundle $169.95
Includes High-Speed internet service and Basic TV package. Requires the use of a Roku Premiere or Apple TV – Learn more
Customize your bundle by adding individual channels or 5-channel packs – Learn more
---
Up To 50 Mbps Download
Up To 10 Mbps Upload
50+ Channels to start (Full HD)
No Contracts; Cancel Anytime
Supports up to 5 TV's
Includes 10 hours of cloud PVR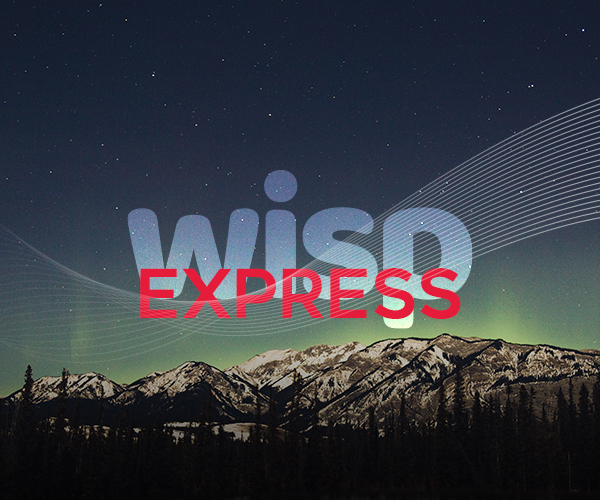 WISP Express TV Bundle $199.95
Includes High-Speed internet service and Basic TV package. Requires the use of a Roku Premiere or Apple TV – Learn more
Customize your bundle by adding individual channels or 5-channel packs – Learn more
---
Up To 100 Mbps Download
Up To 20 Mbps Upload
50+ Channels to start (Full HD)
No Contracts; Cancel Anytime
Supports up to 5 TV's
Includes 10 hours of cloud PVR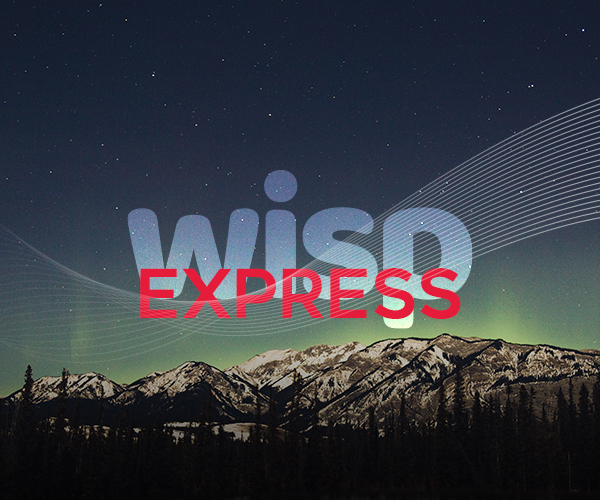 WISP Express TV Bundle $199.95
Includes High-Speed internet service and Basic TV package. Requires the use of a Roku Premiere or Apple TV – Learn more
Customize your bundle by adding individual channels or 5-channel packs – Learn more
---
Up To 100 Mbps Download
Up To 20 Mbps Upload
50+ Channels to start (Full HD)
No Contracts; Cancel Anytime
Supports up to 5 TV's
Includes 10 hours of cloud PVR