WISP Flash Internet Package
Our new faster residential internet package. The ultimate performance for our rural customers looking for city fast speeds to connect multiple devices within their home. The Flash package will enable multiple users to stream full HD video, download files in a flash, and support add-ons such as internet based phone or TV systems.
We recommend the Flash package for high demand users, those with home offices or home security systems, and those that want to unlock the power of internet TV.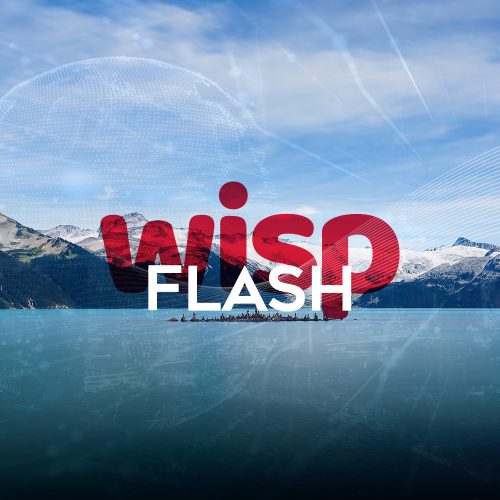 Make your home grow big and smart! Stay in touch with your friends and family and browse the web in a lightning-fast manner! WISP Flash Package, just $109.95/m!
---
18 Mbps Download
5 Mbps Upload
Static Public IP Address
15 WISP E-mail Accounts
No Bandwidth Limits
No Contracts
Add insurance
Have peace of mind and eliminate the possibility of additional expenses!
Add Static IP address
Get a static IP address to securely access your work resources remotely!
Add Home Phone
Get a faster, more cost-effective home phone with our cutting-edge digital phone service.
Installation
Your installation can be either "rental" or "purchase", meaning you can opt to either rent or purchase your equipment. The equipment includes Radio, power adapter & 100ft of wire.
When renting your equipment there is a $85 account activation fee and the monthly rental fee is $15. Rental clients receive free non-cosmetic service calls as long as the reason for the call is not self-inflicted. This includes labor and replacement of radio, power adapter, and wire as required.
When buying your equipment, a basic installation costs $400 and comes with 3 months of free internet service. Purchase clients must pay for all service calls unless they are enrolled in an insurance program.
Both scenarios assume that there is a pre-existing mounting point for the hardware (empty satellite mount or TV tower); otherwise we offer satellite mounts and other mounting hardware for a one time fee. Occasionally some properties are harder to deliver signal to than others. Highly treed lots and low valleys may cause issues with achieving a direct line of sight with one of our towers. If this is the case, an extension pole may be required to get to the ideal height. Our agents will be able to confirm this with you on the phone or via email based on your address.
No Hidden Fees
Our agents will make sure you know your final quote long before we even head your way. Every client receives a detailed confirmation email once the booking is done.